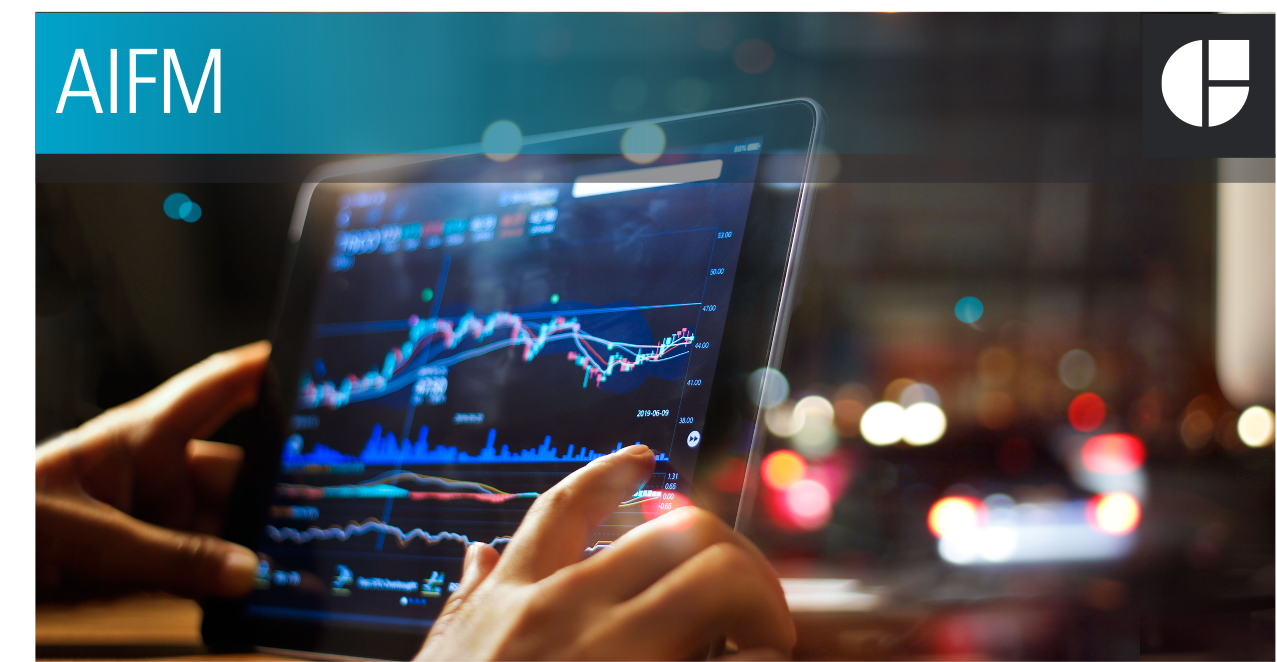 FundGlobam Monthly Market Monitoring August 2021 edition reported 41 relevant events out of a 903 events collected.
Europe's contribution is the most important share with a total of 55.7% collected events; 16.5% from Asia-Pacific, 13.4% from Middle East Africa and 14.4% from America.
Regulatory aspects have been highlighted principally in France, Germany, Luxembourg, Norway, Portugal, as well as regulatory changes provided by the European Securities and Market Authority (ESMA).
Statistics data have been mainly published in Czech Republic, Hungary, Indonesia, Luxembourg, Macau, Malaysia, Mexico, Portugal, South Africa, Taiwan.
Some news to be highlighted (in alphabetical order):
Cyprus: Revised EBA Guidelines on ML/TF risk factors
France: Transposition of the directive on the cross-border distribution of collective investment undertakings: the AMF amends its General Regulation and its policy
France: Order of 23 July 2021 approving modifications to the general regulations of the Autorité des marchés financiers
France: Cross-border marketing of UCIs: publication of transposing legislative and regulatory texts
France: Transposition of European rules for the marketing of UCIs
Germany: Money Laundering Act: BaFin updates instructions for interpretation and application
Italy: Marketing in Italy of UCITS and AIF: the information required by regulation (EU) 2019/1156 has been published
Liechtenstein: FMA guidelines 2018/7 and FMA guidelines 2013/1 revised
Luxembourg: Notification letter for pre-marketing by EU AIFMs to potential professional investors in Luxembourg
Luxembourg: ESMA Guidelines on Article 25 of Directive 2011/61/EU (AIFMD) applicable as from 23 August 2021
Philippines: SEC issues rules for asean cross-border investments
South Korea: FSC Changes Rules to allow Cross-border ETF Scheme with China
Thailand: Cross-border mutual fund offering project in ASEAN countries accepting new members
The Monthly Market Monitoring Report is available on FundGlobam DiGital, our online platform.
FundGlobam DiGital is accessible via the Client Access red button on fundglobam.com: please connect and download the Reports from the "Market Monitoring" folder.
Feel free to contact us for more information.
The 2021 edition of FundGlobam Monthly Market Monitoring is reaching a scope of 80+ markets covered:
Asia Pacific (APAC):
Australia, China ROC, Hong Kong, Indonesia, Japan, Macau, Malaysia, New Zealand, Philippines, Singapore, South Korea, Thailand and Taiwan
European Union (EU):
Austria, Belgium, Bulgaria, Croatia, Cyprus, Czech Republic, Denmark, Estonia, Finland, France, Germany, Greece, Hungary, Ireland, Italy, Latvia, Lithuania, Luxembourg, Malta, Netherlands, Poland, Portugal, Romania, Slovakia, Slovenia, Spain, Sweden, the European Securities and Market Authority (ESMA), the European Banking Authority (EBA), the European Insurance and Occupational Pensions Authority (EIOPA), and the European Fund and Asset Management Association (EFAMA).
European Economic Area (EEA):
Iceland, Liechtenstein and Norway
Other Europe:
Andorra, Guernsey, Isle of Man, Jersey, Monaco, San Marino, Switzerland and the UK (engaged into Brexit)
North America (NAM):
Canada Ontario and Quebec, the USA
Latin America (LAM):
Argentina, Bahamas, Bermuda, Brazil, British Virgin Islands, Cayman Islands, Chile, Colombia, Mexico, Panama, Peru and Uruguay
Middle East-Africa (MEA):
Bahrain, Dubai, Israel, Kuwait, Mauritius, Oman, Qatar, Saudi Arabia, South Africa and United Arab Emirates