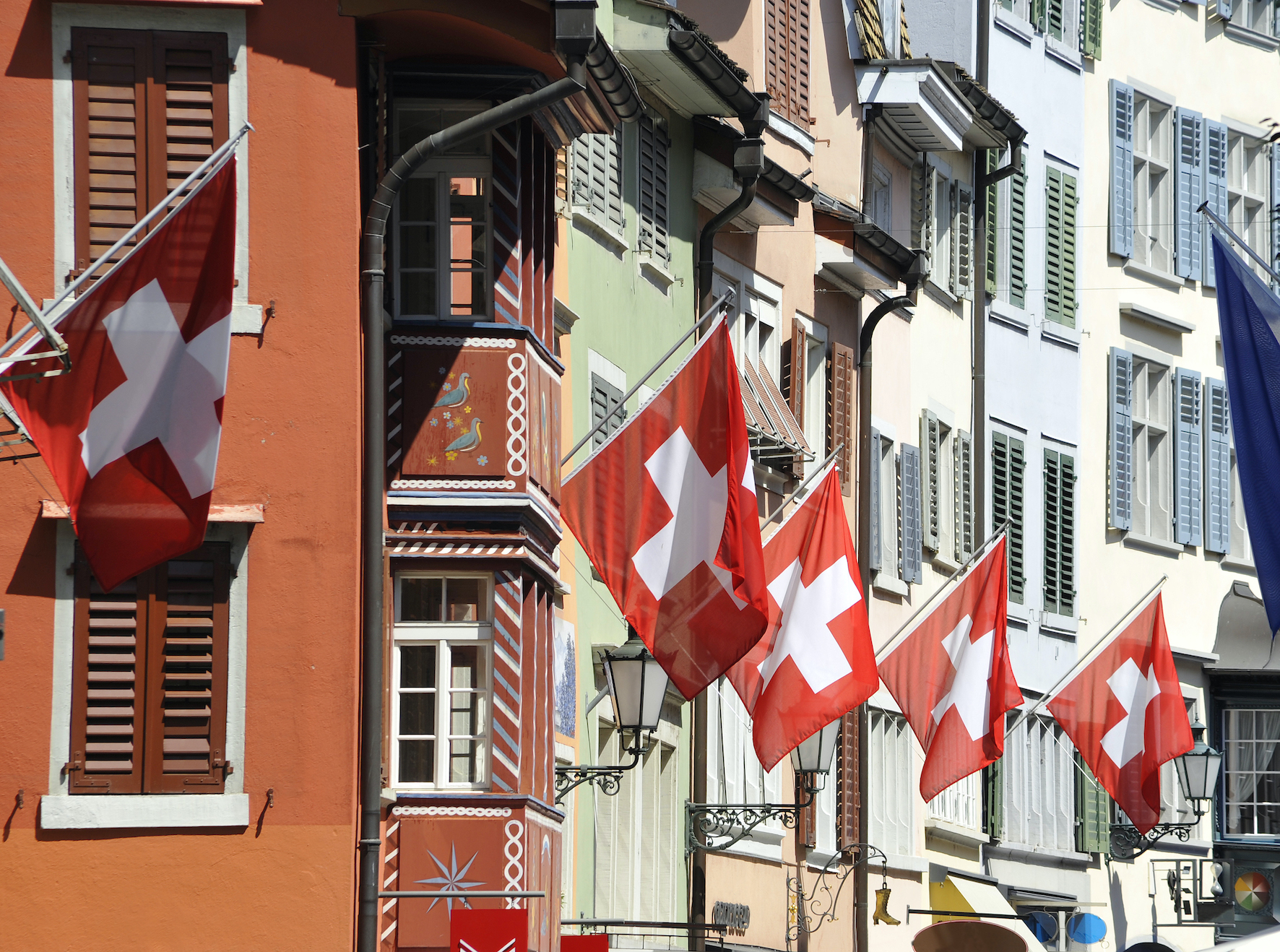 Publication by the Swiss Asset Management Association Switzerland (AMAS) of self-regulation materials, inter alia template documents in which template distribution agreement applicable when offering funds in Switzerland
AMAS self-regulation materials are to be updated as required by the new financial market law architecture in force in Switzerland since the 1st of January, 2020 – based on the Financial Services Act (FinSA), the Financial Institutions Act (FinIA), and the revised Federal Act on Collective Investment Schemes (CISA). The Swiss Law provides for a 24-month grandfathering period, starting on the 1st of January 2020, and terminating the 31 of December 2021; self-regulation materials updates are therefore required to be implemented by each asset managers offering products and services in Switzerland before the 1st of January 2022.
AMAS self-regulation material updates include guidelines, document templates  as well as distribution agreement templates.
The Swiss FundGlobam fact file is updated accordingly and appropriate market intelligence information is made by our team.
FundGlobam will be happy to assist you should you require any further information.