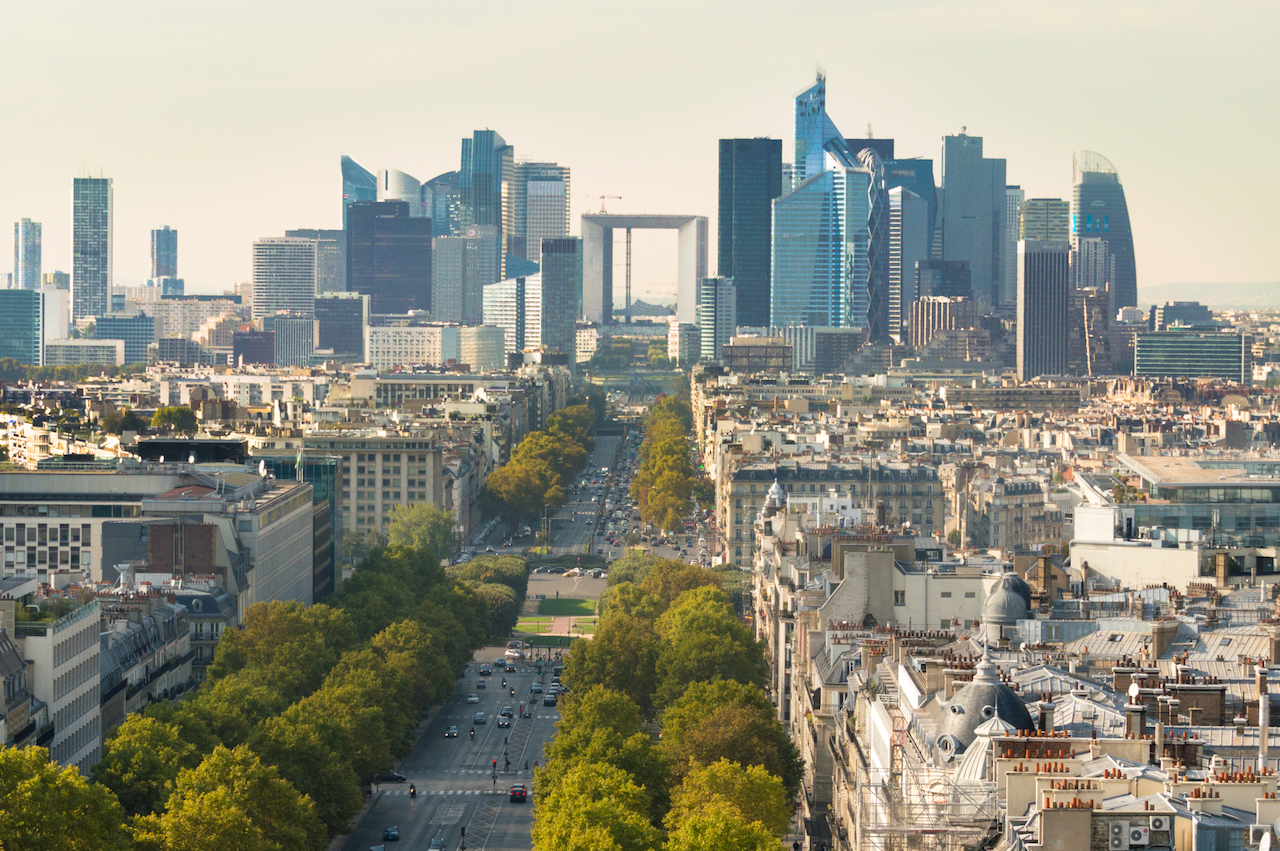 French AMF has amended its Decision DOC-2020-03 on the 27th of July on information to be provided in CIS documents incorporating non-financial approaches, applicable in particular to the communication made on sustainable investments to ensure fair communication and transparency to investors (the "AMF Guidance"). It introduces many new elements related to the communication to retail investors of green investment fund products applicable to both regulatory documentation (prospectus, KIIDS principally) and marketing material (any other material, irrespective of the form and the media).
In this context, French domicile funds wishing to implement non-financial approach in their investment strategy shall engineer their products on the basis of an approach which is significantly engaging, non-significantly engaging or limited, according to the AMF Guidance.
The foreign EU UCITS proposing a fund range including non-financial criteria distributed in France are also in the scope of  the AMF Guidance. Marketing material relating to such funds (e.g. the monthly fact sheets, commercial brochure, etc.) are recommended to be assessed against the provisions of the AMG Guidance, in particular for the non-financial disclosures.
On another hand, a harmonized regulation will be in force on the 10th of March 2021 in the EU/EEA Single market in this respect (Regulation (EU) 2019/2088 of the European Parliament and the Council of 27 November 2019 on sustainability‐related disclosures in the financial services sector). However, this EU Regulation remains light for marketing documentation and it is likely that some NCAs will probably provide additional local rules to govern non-financial criteria disclosures.
As a consequence, above mentioned foreign EU UCITS, subject to local regulations on non-financial approaches laid down by their domicile NCAs (National Competent Authorities), are required to comply with French rules for marketing communication of non-financial disclosures. In particular, they have to implement a principle of consistency between all types of documentation, including prospectuses and KIIDs. This may result in a level playing field where some conditions are not equivalent between domestic and foreign funds in this new growing segment of sustainability-related funds.
FundGlobam has issued a comprehensive note and related assistance aiming at providing clarifications required by foreign sustainable investment funds marketing units in France, including a complete statement of the forthcoming EU Regulation.
Feel free to contact us for this matter, we will be happy to assist you should you require any further information.