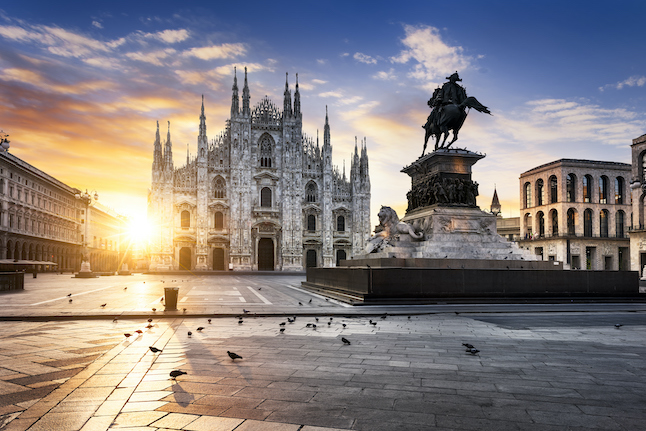 On 20th December 2020, the Commissione Nazionale per le Società e la Borsa (CONSOB) published the Resolutions 21211 of December 20th, 2019 laying down the annual fees to be paid for the year 2020.
Supervisory fees have usually to be paid on 15th of April by both Italian and foreign supervised entities.
However, CONSOB issued the Resolution 21305 on the 18th of March granting an additional payment terms in the context of the COVID-19 pandemic; the payment deadline has been extended to the 15th of May.
Please find information here : http://www.consob.it/web/consob-and-its-activities/other-regulatory-measures/documenti/english/resolutions/res21305.htm
FundGlobam will be happy to assist you should you require any further information.