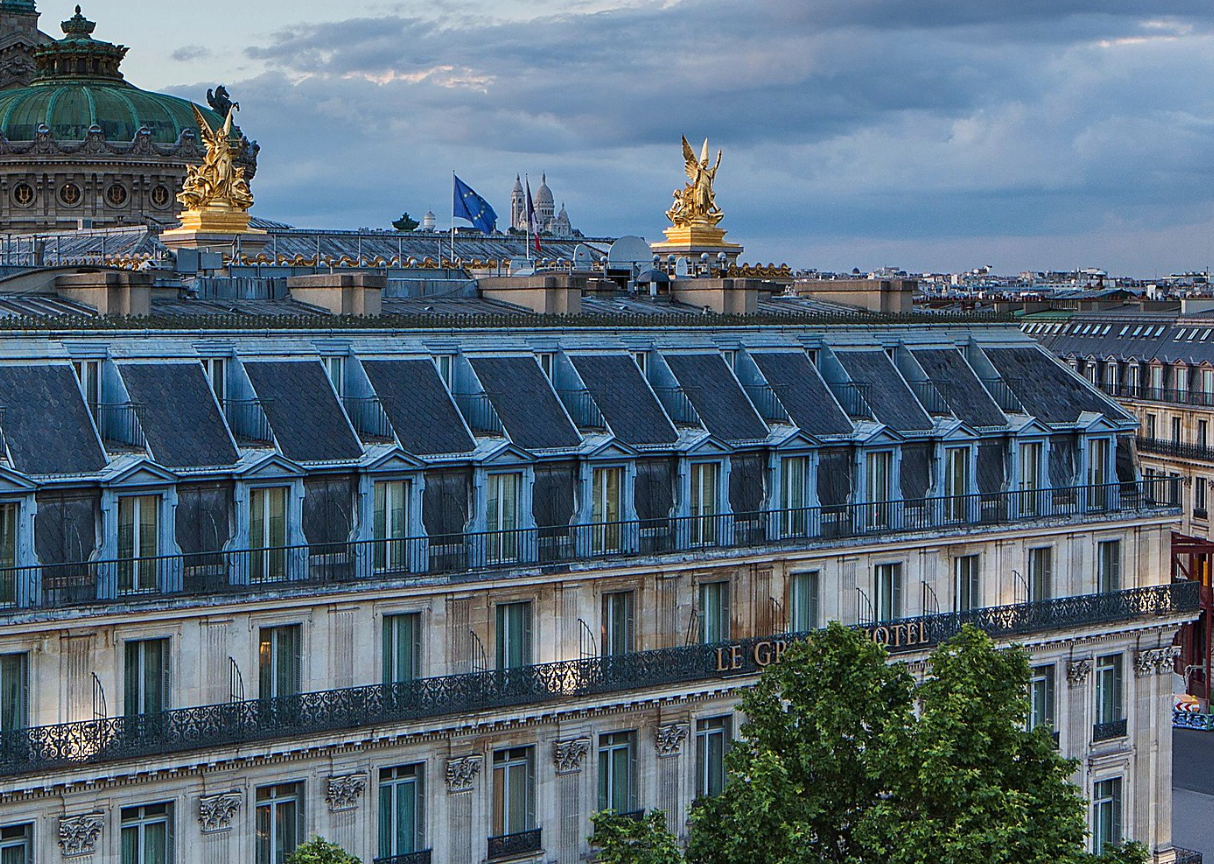 Fourth edition of the morning sessions "Les Matinales de la Distribution" in Paris: a conference dedicated to the development of the cross-border distribution of investment funds.
(Version française ci-dessous)
This fourth edition will focus on "The local specificities, a powerful leverage for international growth". The attention will be focused on the evolution of the distribution markets and the importance of knowing the local specificities to better ensure growth; hot topics will complete the program through presentation and discussion panels based.
A half-day morning session conference followed by networking lunch; Les Matinales de la Distribution are part of FundGlobam conference program.
We are delighted to compare experts' analysis and share experiences of our clients and partners.
Interested? Feel free to contact us @ events@fundglobam.com
This event is accessible on invitation only.
Quatrième édition des Matinales de la Distribution à Paris: une conférence dédiée au développement de la distribution internationale de fonds d'investissement.
Le thème de cette quatrième édition sera : "Les spécificités locales : un puissant levier de croissance à l'international". Un focus spécifique sera mis sur l'évolution des marchés de distribution et l'importance de la connaissance de leurs particularités pour mieux s'y développer; quelques sujets d'actualité compléterons le programme au travers des présentations et panels de discussion d'experts.
Une matinée de conférence suivie d'un cocktail déjeuner de réseautage ; les Matinales de la Distribution font partie du cycle de conférences FundGlobam.
Nous sommes heureux d'y confronter des analyses d'experts et de partager les expériences de nos clients et nos partenaires.
Intéressé(e) ? N'hésitez pas à nous contacter à events@fundglobam.com
Cet événement est accessible uniquement sur invitation.