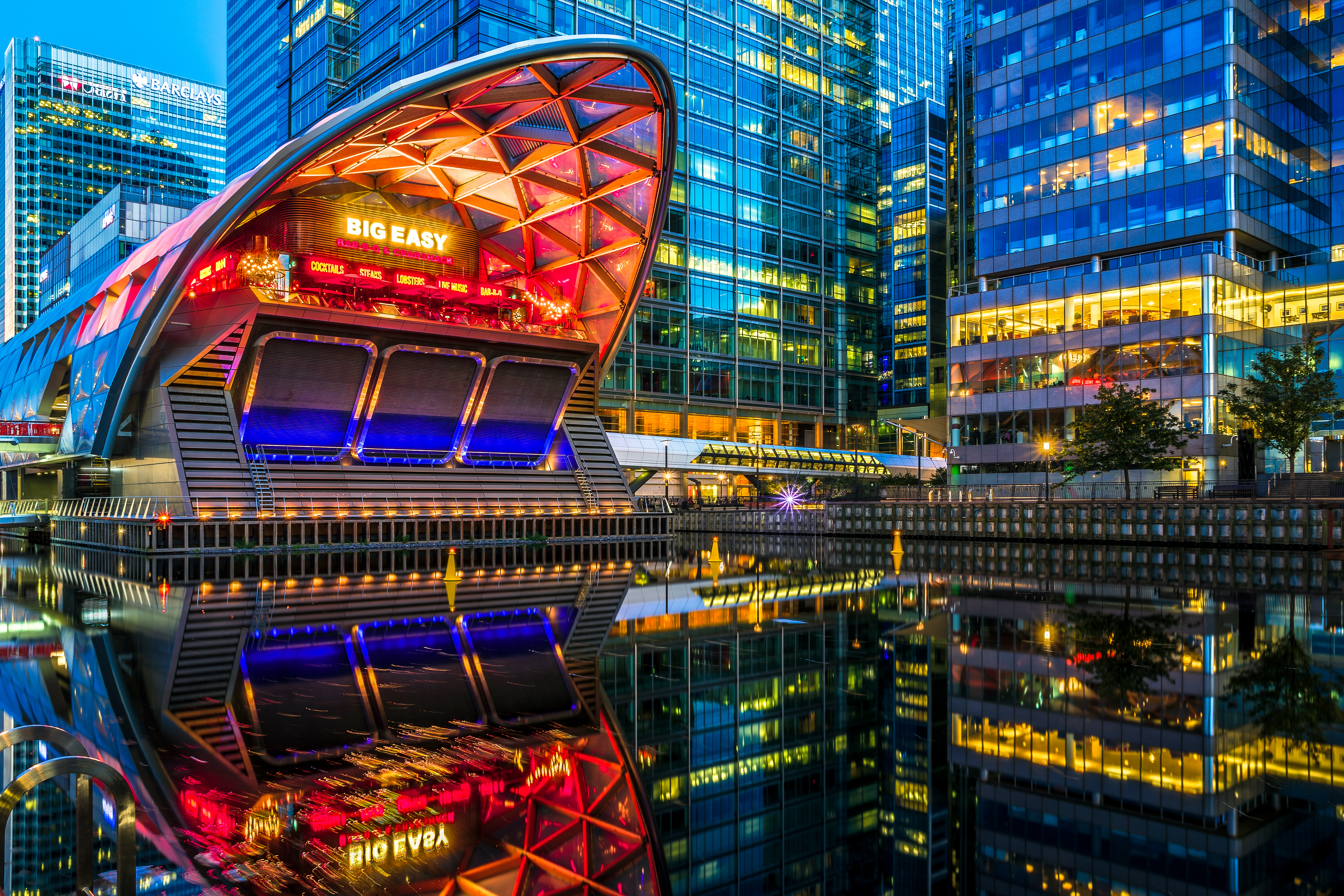 The London edition of the morning sessions "Fund Distribution breakfasts": a conference dedicated to the development of the cross-border distribution of investment funds.
We have to reschedule the conference: the latest developments on the Brexit make the top priorities on topics far from the focus of  the conference, as much for UK promoters outbound business as for non-UK promoters inbound activities in the UK. 
We will communicate the new date as soon as the conference is rescheduled.
This edition of the Fund Distribution breakfasts makes a specific focus on the attractiveness of social responsible fund products to European investors. In addition, hot topics will be discussed in the second part of the conference.
A half-day morning session conference followed by networking lunch; the London breakfast of fund Distribution are part of FundGlobam conference program. We are delighted to compare experts' analysis and share experiences of our clients and partners in London.
Interested? Feel free to contact us @ events@fundglobam.com
This event is accessible on invitation only.