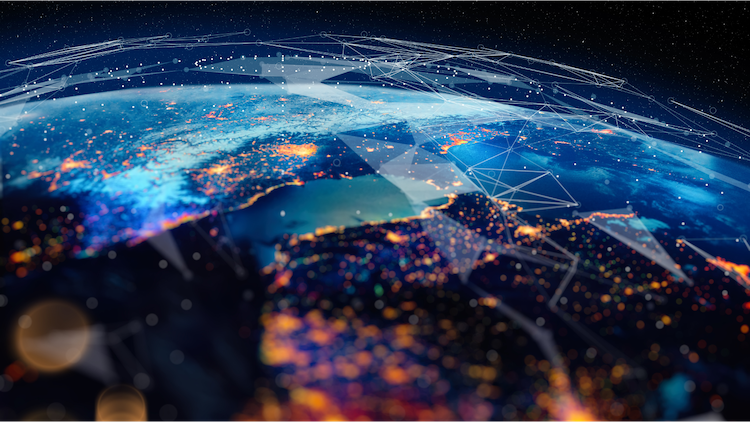 Sixth edition of the Fund Distribution Breakfasts: a conference dedicated to the distribution of investment funds.
The Retail Market: a tool to financing the recovery?: this 6th edition will focus on the development of retail markets in Europe, in particular with regard to the initiatives taken by the EU and by EU Member States to finance the economic recovery in the current economic context caused by the health crisis
We will be delighted to compare experts' analysis and share experiences of our clients and partners over discussion panels and round tables.
The conference will be held in a mixed format: the face-to-face conference will be recorded and broadcast live on FundGlobam DiGital, our online platform; replays will also be available on fundglobam.com after the conference.
More information on the Fund Distribution Breakfasts website.