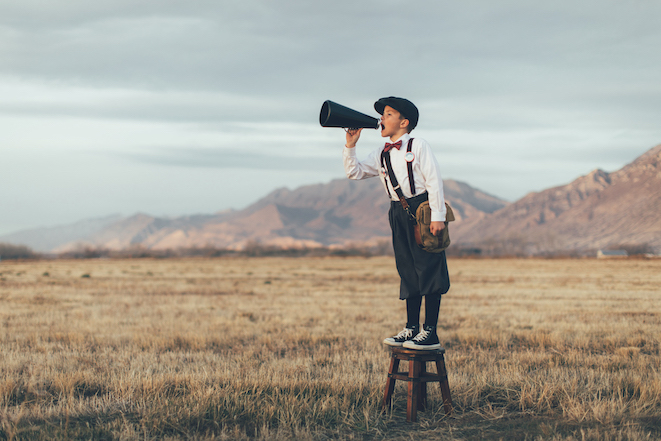 The French AMF updates its CIS marketing communications policy based on "ESMA Guidelines" (ESMA34-45-1272).
In the same vein, the Belgian FSMA publishes guidelines on marketing communication for funds, also referring to ESMA Guidelines.
The French AMF updates its Position-Recommendation DOC-2011-24, revision 13, in force from 2 February 2022. This revision principally includes alignements and wording adjustments of some recommendations according to ESMA guidelines, however with no substantial change, as well as new positions/recommendations on key communication topics, such as performance disclosure, costs disclosure, warnings, etc.
Such changes aim at harmonising the marketing communication to investors in relation to the distribution of French and foreign investments funds in France.
The Belgian FSMA refers to ESMA Guidelines as directly applicable in Belgium and implemented into FSMA rules. It is highly relevant, in particular in regard to the mandatory approval procedure applicable to any marketing material, including website, before publication in Belgium.
FundGlobam will be happy to assist you should you require any further information on marketing communication.