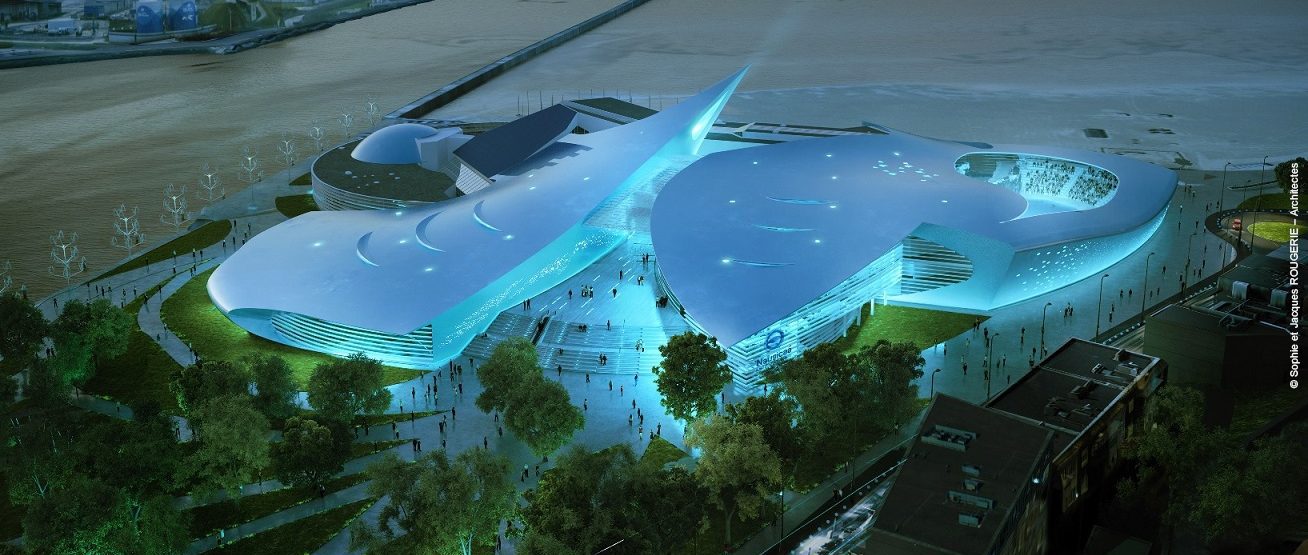 5ème Edition des Matinales de la Distribution : une conférence dédiée au développement de la distribution internationale de fonds d'investissement.
Le thème de cette cinquième édition portera sur l'investissement durable comme réponse aux nouvelles exigences des investisseurs pour faire face aux grands défis climatiques, sociaux et économiques de notre société.
Compte-tenu du contexte actuel, cette édition se tiendra dans un format numérique interactif ainsi que dans un format présentiel à Paris si la situation sanitaire le permet.
Si vous êtes intéressé par cet événement, inscrivez-vous ici
Pour plus d'information, n'hésitez pas à nous contacter event@fundglobam.com
5th Edition of the Fund Distribution Breakfasts: a conference dedicated to the development of the international distribution of investment funds.
This fifth edition shall focus on sustainable investment as a response to the new demands of investors to meet the major climatic, social and economic challenges of our society.
Given the current context, however, it shall be held in an interactive digital format as well as in face-to-face in Paris – if the health situation so allows.
If you are interested in attending this event, please register here
For more information, please contact us at event@fundglobam.com