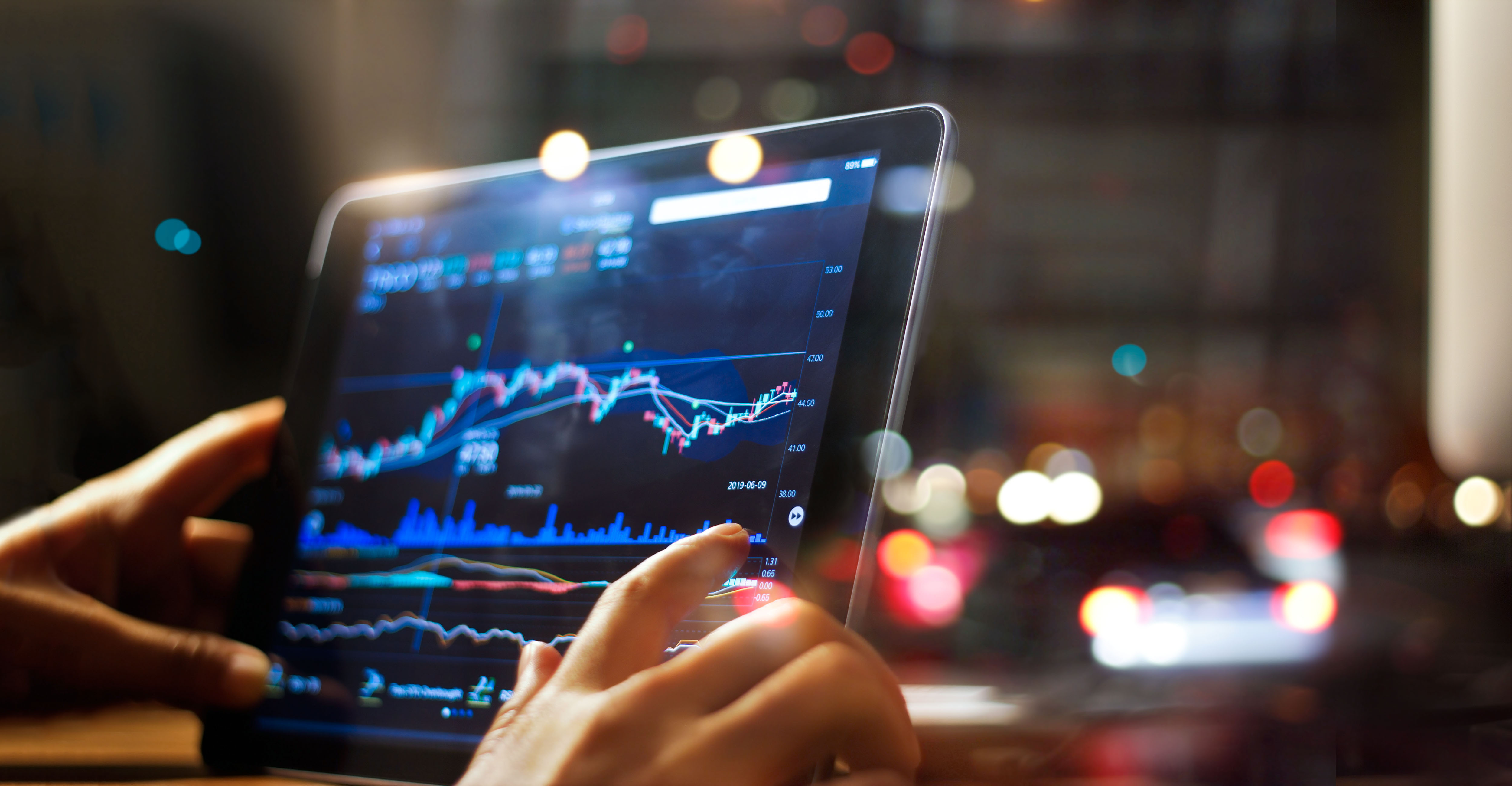 FundGlobam Monthly Market Monitoring March 2022 edition reported 45 relevant events out of a 930 events collected.
Europe's contribution is the most important share with a total of 65.38% collected events; 15.59% from Asia-Pacific, 6.67% from Middle East Africa and 12.36% from America.
Regulatory aspects have been highlighted principally in Croatia, Finland, Liechtenstein, Lithuania, Luxembourg, Sweden, as well as a certain number of regulatory changes.
Statistics data have been mainly published in Bulgaria, Czech Republic, EFAMA, Greece, Taiwan.
Some news to be highlighted (in alphabetical order):
Croatia: Announcement on the date of application of delegated PRIIPS Regulation 2022/975
EBA: ESAs refer stakeholders to Commission statement on the application date of new PRIIPs rules
EFAMA: EFAMA welcomes adoption by Council of its General Approach to AIFMD & UCITS Reviews
ESMA: ESAS refer stakeholders to commission statement on the application date of new PRIIPS rules
Finland: Amendments to FIN-FSA regulations and guidelines 7/2018 concerning the integration of sustainability factors into product governance obligations and to implement new ESMA Guidelines on appropriateness requirements
Ireland: Irish Funds publishes paper on EU Sustainable Finance Duties for Fund Management Companies
Liechtenstein: FMA Communication 2013/07 revised
Lithuania: Postponement of the date of disclosure of PRIIP-related information
Luxembourg: Communication regarding the introduction of a new eDesk module – ePassporting
Sweden: Amended rules for PRIIP factsheets postponed six months
FundGlobam DiGital is accessible via the Client Access red button on fundglobam.com: please connect and download the Reports from the "Market Monitoring" folder.
Feel free to contact us for more information.
The 2022 edition of FundGlobam Monthly Market Monitoring is reaching a scope of 80+ markets covered:
Asia Pacific (APAC):
Australia, China ROC, Hong Kong, Indonesia, Japan, Macau, Malaysia, New Zealand, Philippines, Singapore, South Korea, Thailand and Taiwan
European Union (EU):
Austria, Belgium, Bulgaria, Croatia, Cyprus, Czech Republic, Denmark, Estonia, Finland, France, Germany, Greece, Hungary, Ireland, Italy, Latvia, Lithuania, Luxembourg, Malta, Netherlands, Poland, Portugal, Romania, Slovakia, Slovenia, Spain, Sweden, the European Securities and Market Authority (ESMA), the European Banking Authority (EBA), the European Insurance and Occupational Pensions Authority (EIOPA), and the European Fund and Asset Management Association (EFAMA).
European Economic Area (EEA):
Iceland, Liechtenstein and Norway
Other Europe:
Andorra, Guernsey, Isle of Man, Jersey, Monaco, San Marino, Switzerland and the UK (engaged into Brexit)
North America (NAM):
Canada Ontario and Quebec, the USA
Latin America (LAM):
Argentina, Bahamas, Bermuda, Brazil, British Virgin Islands, Cayman Islands, Chile, Colombia, Mexico, Panama, Peru and Uruguay
Middle East-Africa (MEA):
Bahrain, Dubai, Israel, Kuwait, Mauritius, Oman, Qatar, Saudi Arabia, South Africa and United Arab Emirates