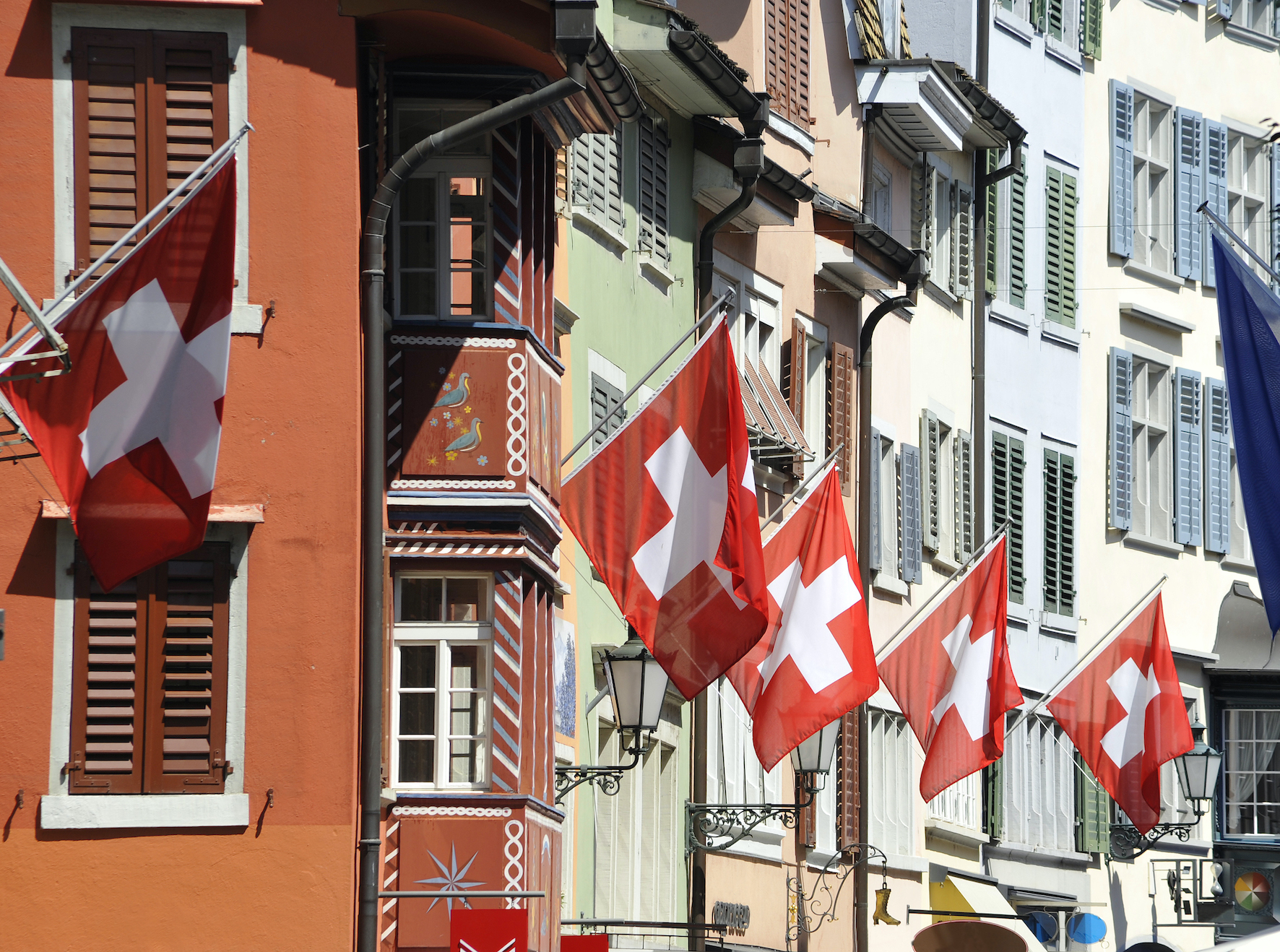 A new Swiss regulatory framework will be in force from the 1st of January 2020. The new framework includes principally the revised CISA rules, a new FINIA (Financial Institutions Act), and a new FINSA (Financial Service Act).
The main changes impacting the cross-border fund distribution are listed below.
FINIA framework
FINIA in the piece of the new Swiss financial market infrastructure in relation to the financial institutions, asset managers, fund management companies and securities firms. Principally, FINIA lays down a prudential supervision for meekest players. Such supervision is governed by the FINMA directly, or may be performed by independant supervisory organisations, supervised by FINMA, and duly empowered to impose a supervision framework on their members.
FINSA framework
At first sight close to MiFID-II, FINSA in the piece of the new Swiss financial market infrastructure in relation to the financial service providers: FINSA lays down a variety of provisions governing the offering financial services and/or the distribution financial instruments.
Regarding the cross-border distribution of funds, FINSA framework lays down rules relating to topics such as the client segmentation (target market), organisation requirements, rules of conduct, point of sales, oversight requirements, ombudsman registration, etc.
Before the 24-month grandfathering period, current Swiss QI's will have opt-in to retail investors with a higher investor protection, or opt-out to a professional supervised status registering as member of a FINIA independant supervisory organisations.
Also, representatives of a foreign entity subject to prudential supervision will be authorised to market units of funds in Switzerland with registration requirement.
CISA framework
Please note that FINSA guidelines (…) are not yet available and, therefore, CISA rules remains in force at the moment.
As far as the CISA Framework is familiar, the principal changes in relation to the cross-border distribution are:
Change in the obligation to appoint a Swiss Representative and a Swiss Paying Agent when distributing to qualified investors ('Distribution to QI'), where both Swiss Representative and Swiss Paying Agent will no longer be required for fund manufacturer complying with FINSA obligations, and offering units to categories of Swiss QI which opt for FINSA
Fund documentation intended to be provided to retail investors in/from Switzerland may now be provided in an official Swiss language (German, French, Italian, Romansh) and/or in English (new)
Foreign authorisation requirement for distribution under CISA: the foreign entity wishing to distribute in Switzerland will no longer be required to demonstrate its regulatory authorisation as far as it demonstrates its compliance with FINSA
From a practical point of view:
The grandfathering period allows (drives to) a transition on a case by case basis, in particular for each QI opting, or not, for supervision
Public offer of foreign funds (ancillary  distribution to non.qualified investors): no significant change, except the English language now authorised for fund documentation
Marketing to regulated entities: to absorb the ancillary Distribution to QI when those QI will opt for supervision
QI investors: those QI which will not opt-out for supervision will fall into the non-QI investor category; as a consequence, any foreign fund will be required to apply for public offer to be authorised to continue business with
Distribution (…) agreements: changes to agreements are expected when each Swiss-QI will opt-in or opt-out, and oversight will need change accordingly
A 24-month grandfathering period applies for compliance to FINSA and shall end on December the 31st, 2021
FundGlobam tracks each change on a daily basis, will inform and assist any time where necessary.
We will provide you with any further developments regarding this new framework in the coming days/weeks/months.
Feel free to contact us should you require any additional information by email at info@fundglobam.com or through the contact form on this website.