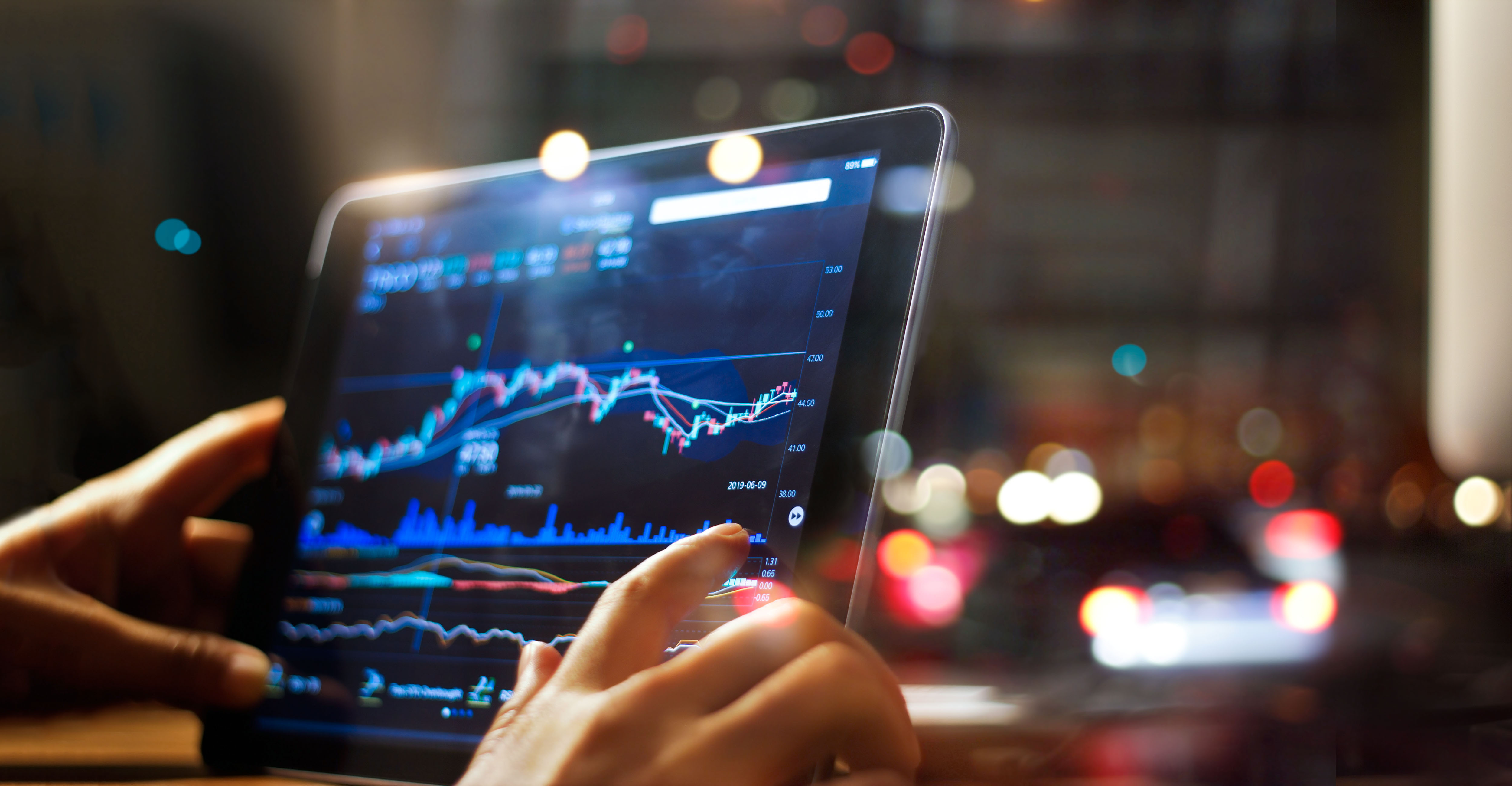 The European Fund and Asset Management Association (EFAMA) has issued its Quarterly Statistical Release on the 9th of June on the trends in the European investment fund industry in the first quarter of 2020.
Due to the Covid-19 outbreak, the total net assets of UCITS and AIFs declined by 11.6% in the first quarter of 2020 worldwide.
Some statistics to be highlighted in the first quarter:
UCITS and AIFs registered net outflows of EUR 125 billion
Net outflows from UCITS amounted to EUR 176 billion, while AIFs registered net inflows of EUR 51 billion
UCITS equity, bond and mixed-asset funds recorded net outflows of EUR 47 billion, EUR 98 billion and EUR 21 billion
Luxembourg was the largest net outflows registered from UCITS, followed by Ireland (EUR 41.2 billion) and France (EUR 26.0 billion)
Total net assets of UCITS and AIFs declined by 11.6% to EUR 15.7 trillion mainly due to the global pandemic
We recommend caution in any interpretation of such statistics, in particular when they relate to the first weeks/months of the COVID-19 crisis in Europe in the light of the behaviours of financial markets on which impacts have been highly speculative during the first weeks of the crisis. Markets corrections made afterwards will be visible from April and May and the general trends may be read in a different way.
FundGlobam will be happy to assist you should you require any further information.