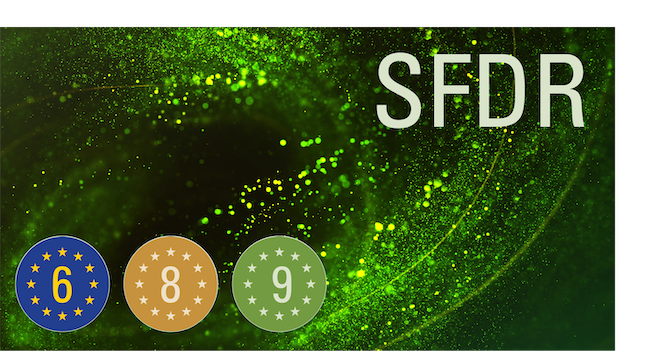 SFDR Level 2 Regulation is in force from the 1st of January, 2023.
EU/EEA SFDR level-2 disclosure framework is provided by the Commission Delegated Regulation (EU) 2022/1288, implementing the regulatory technical standards specifying the disclosure requirements in relation to SFDR investment funds.
SFDR Disclosure lays down numerous requirements structured on four main topics:
Transparency about principal adverse impacts (PAI) on sustainable factors
Pre-contractual SFDR product disclosure
Website SFDR product disclosure
Periodic report SFDR product disclosure
In addition, some local EU Member States regulations on marketing communication may be adjusted accordingly.
FundGlobam will be happy to assist you should you require any further information on SFDR disclosures.