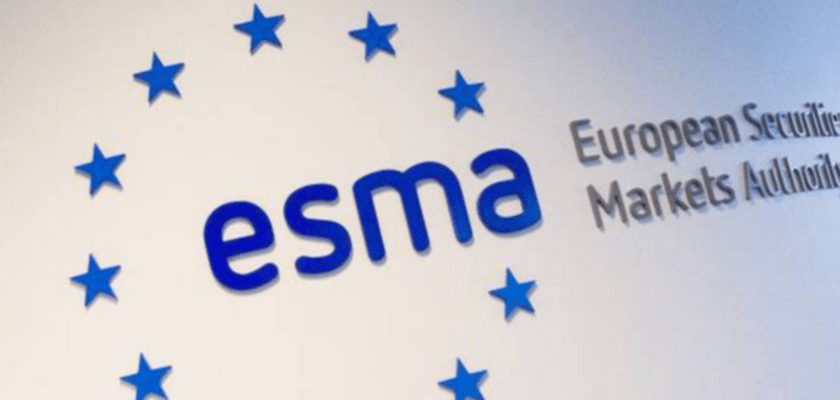 The European Securities and Markets Authority (ESMA) has issued a Decision on the 16th of March requiring holders of net short positions in shares traded on a regulated market in the European Union to temporarily notify the National Competent Authority (NCA) if the position reaches or exceeds 0.1% of the issued share capital after the entry into force of this Decision. 
As a consequence, most NCAs issued a temporary emergency rule to limit or ban net short position following ESMA's decision. ESMA considered that the circumstances constituted a serious threat to market confidence in the EU, and that this measure was appropriate and proportionate to address the threat level to EU financial markets, recommending each NCA to follow its position via local temporarily rules.
On the 18th of May, considering the evolution of market conditions in the COVID crisis, ESMA has published a communication recommending not to renewal the temporary emergency rule on short selling in relation to the initial decision of the 16th of May.
Six EU NCAs already followed ESMA's recommendation:
FundGlobam will be happy to assist you should you require any further information.