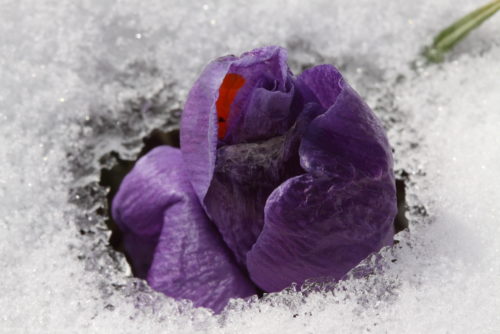 FundGlobam provides a daily "C19MM" monitoring tracking the huge volume of measures and regulatory changes in relation to the COVID pandemic within our scope of 80+ cross-border fund distribution markets.
In this context, a specific COVID-19 section is provided on this website, always kept up-to-date relating a permanent monitoring, key numbers and a high level analysis of all measures (&co) taken in 80+ markets.
The C19MM tackles "C19-events" since the 1st of March. C19MM daily reports are provided since the 6th of April: 3 weeks of daily reporting now,  the good time for a first statement.
As at Friday, the 24th of April:
83 jurisdictions and 6 institutions monitored
69 jurisdictions and 6 institutions reported
917 C19-events reported
22,9 C19-events per day (average)
Top reporting markets: Italy, Korea, UK, Singapore, Sweden
Please find more information on FundGlobam's C19 permanent page.