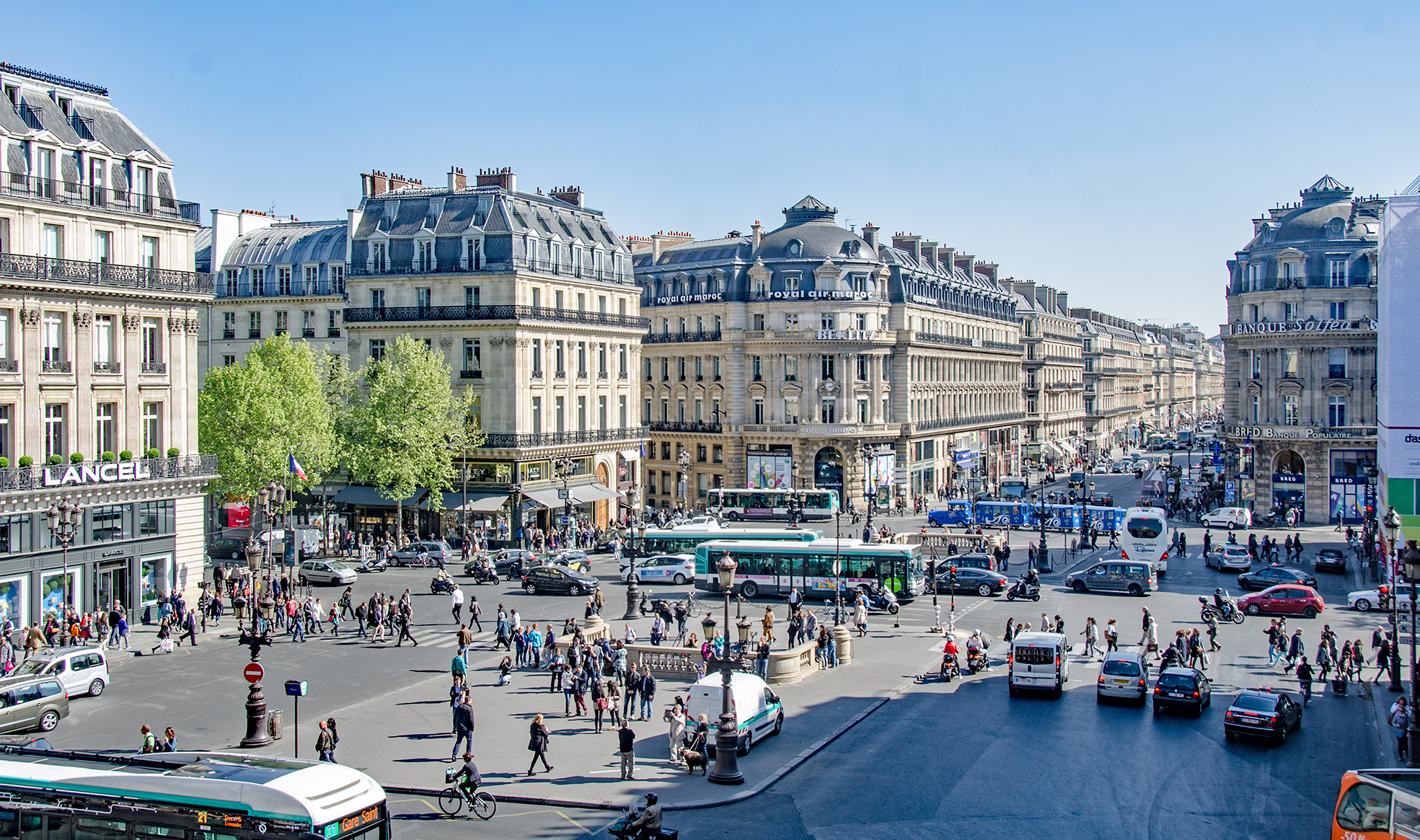 Paris, 16 March 2021
The French AMF confirmed the update of its policy on performance fees on 16 March 2021.
Guide to Fees modifications
The AMF amended its position (recommendation AMF DOC-2012-12) clarifying therefore the rules applicable to performance fees.
"Product" instructions and appendices changes
The AMF updated Instructions DOC-2011-19, DOC-2011-20 and DOC-2011-21 and appendices on the standard template for KIIDs, prospectuses and regulations.
Guide to Drafting Collective Investment Marketing Materials amendments
The AMF amended the position (recommendation) DOC-2011-24 to provide guidance and education with a reference to the related ESMA guidelines.
Those amendment enter into force immediately, keeping in mind that the original policy was in force since 5 January 2021.
Also, please note that the FundGl0bam fact fiel/Reference guide to cross-border distribution in France is updated accordingly.
FundGlobam will be happy to assist you should you require any further information.