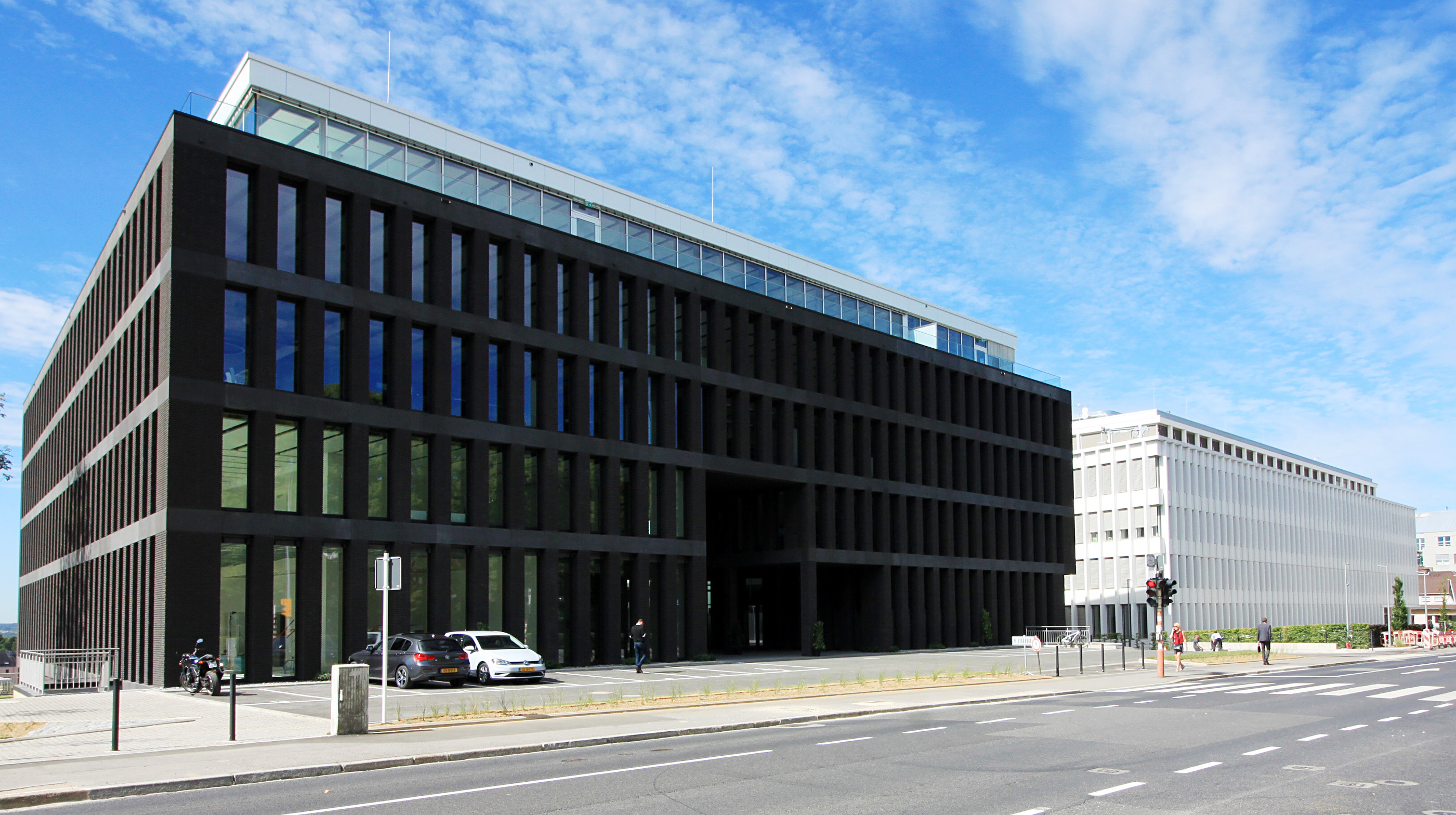 Dear All,
CSSF issued, this Tuesday, the 27th of January, a Communication in regard to the ESMA Q&A of the 29th of March (the "ESMA Q&A"), 2019, clarifying benchmark disclosure obligations for UCITS.
The CSSF requires all UCITS (their management companies, or themselves if self-managed) to incorporate ESMA Q&A disclosure requirements in each annual revisions of KIIDs to be disclosed by the 19th of February, 2020 at the latest.
In particular, ESMA Q&A required each UCITS KIID to be consistent with the objective and investment policy disclosed in the prospectus. In the event of inconsistencies between the prospectus and the KIIDs, any related prospectus changes must be filed with CSSF before any new revision, and at the latest on the 31st of December, 2020.
ESMA Q&A's additional disclosure requirements principally consist in the following:
To specify whether a UCITS is actively or passively managed, and
To specify whether a UCITS fund makes reference to a benchmark or track a benchmark, and
To disclose information on the benchmark when a benchmark is used, as reference or as tracker: outperformance objective, performance comparison, risk limitation, definition of investment universe (…).
The freedom in the strategy in comparison to the benchmark and underlying's part or not of the benchmark, explanations about any deviation with the benchmark in the relation with the investment strategy, etc. must also be disclosed (please refer to ESMA Q&A for complete details)
We will keep you informed about any further developments,
FundGlobam will be happy to assist you should you require any further information.