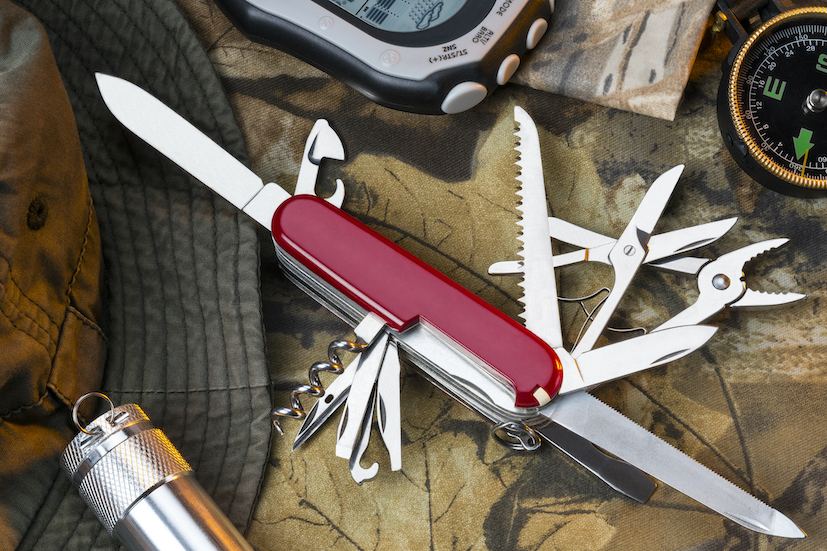 In Switzerland, a new financial market legislation went into force on 1 January 2020. It has introduced various major changes to the country's regulatory framework, reflecting an effort to make its rules more compliant with those of the European Union.
Essentially, the new financial market law architecture in Switzerland is based on two new laws – the Financial Services Act (FinSA) and the Financial Institutions Act (FinIA), as well as the revised Federal Act on Collective Investment Schemes (CISA).
During a 24-month grandfathering period (1 January 2020 to 31 December 2021), a range of transitory rules are in force. With respect to certain measures introduced by the new legislation, a six-month transition period following the date of their entry into effect applies.
Last summer, several of such measures went into effect, so that the related six-month period will end on 31 January 2021.
The new edition of the FundGlobam Swiss fact file provides an up-to-date comprehensive understanding of this new framework, together with a comprehensive description of the new regulations, the related procedures, the practicalities and the appropriate experience on all matters in relation to the cross-border marketing of foreign funds in Switzerland.
Today. the FundGlobam fact file editions cover more than 80 juridictions across the globe.
We will be happy to assist you in relation to the Swiss market should you require any further information.