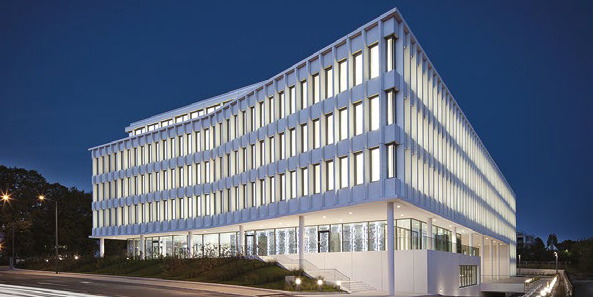 Luxembourg, 16 December 2020
CSSF laid down new regulatory requirements and a fast-track procedure in relation to SFDR on sustainability-related disclosures.
SFDR REGULATORY REQUIREMENTS
New regulatory requirements govern transparency in relation to sustainability risks, adverse sustainability impacts and sustainability-related disclosure.
According to SFDR, IFM are required to disclose how they integrate sustainability risks in their investment policy, and how they assess related impacts of risks on future returns.
The new regulatory framework governs the implementation of SFDR requirements in required fund documentation, marketing material and websites, which needs to be aligned at the very latest by 28 February 2021.
SFDR FAST TRACK PROCEDURE
CSSF laid down a fast-track procedure for Luxembourg UCITS facilitating the submission of updated prospectuses according to SFDR requirements to be visa-stamped by 28 February 2021 at the latest.
The fast-track procedure is available since 16 December 2020 in relation to UCITS, SIFs and Part II UCIs.
The fast-track package must be applied together with confirmation letter – the template notification letter is available on CSSF website.
Please note that this fast-track enable SFDR-related changes only.
Feel free to read our SFDR page with the last developments in relation to Sustainable Finance Disclosure Regulations.
FundGlobam will be happy to assist you should you require any further information.